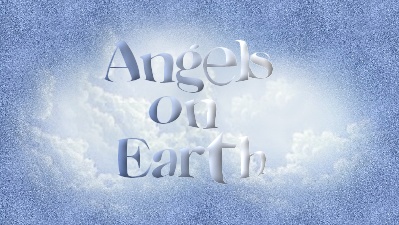 I would like to introduce you to
my cousin, Paul. Here is a picture of
Paul at age two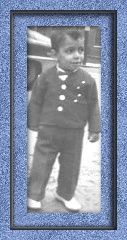 Paul was born on May 29, 1957. He
was a very normal and happy child
learning and progressing like most
children..
Then one night Paul took a seizure
which changed his life and his
family's life forever.
Paul stopped progressing and
continued taking seizures.
The seizures still occur. Paul
knew each and every one of us and
he would smile and laugh at certain
things we said or did. My aunt
and uncle kept Paul home until he
was 24 years old. Just to lift Paul
became impossible and was very
difficult for my aunt and uncle.
They made the decision to place
Paul is in a private facility where he
has been for the past 19 years . He
is given excellent care.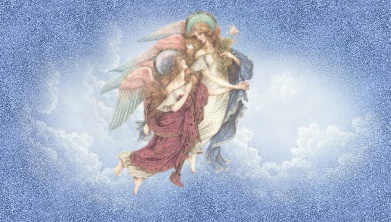 I would like to dedicate this
page to my Aunt & Uncle and
to those many parents who have
a special child like Paul.
God Bless You All
You are Special !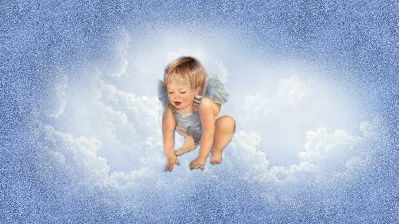 I know in my heart that
when Paul is sleeping and he is
smiling it is because he sees
Angels all around him..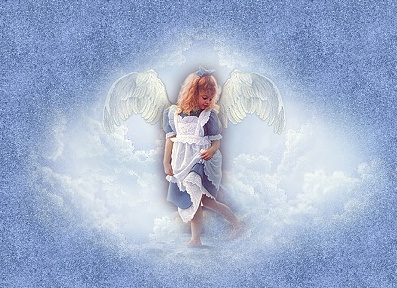 ~ WE LOVE YOU PAUL
YOU ARE OUR VERY
SPECIAL ANGEL ~


Kath's Korner
© 2000 *Kath's Tuts & Graphic Designs*